ISSN: 1308-5727 | E-ISSN: 1308-5735
Forms
---
Abstracting & Indexing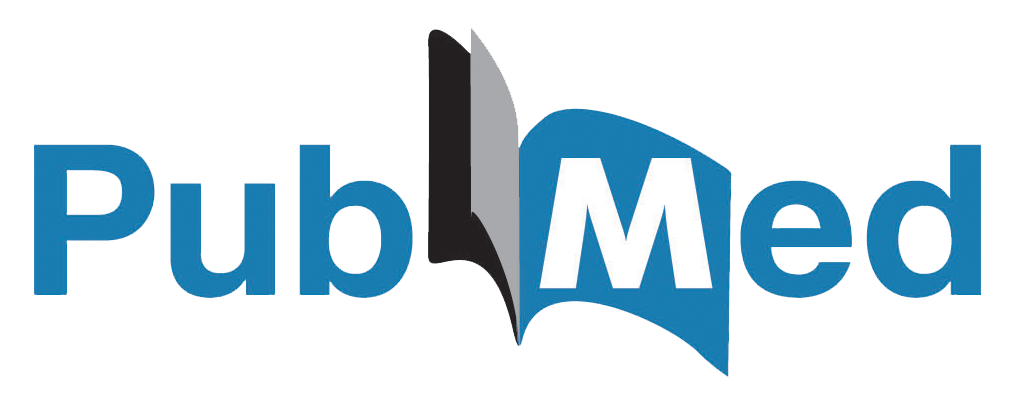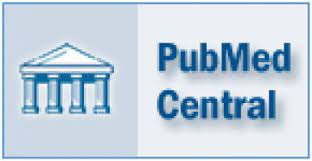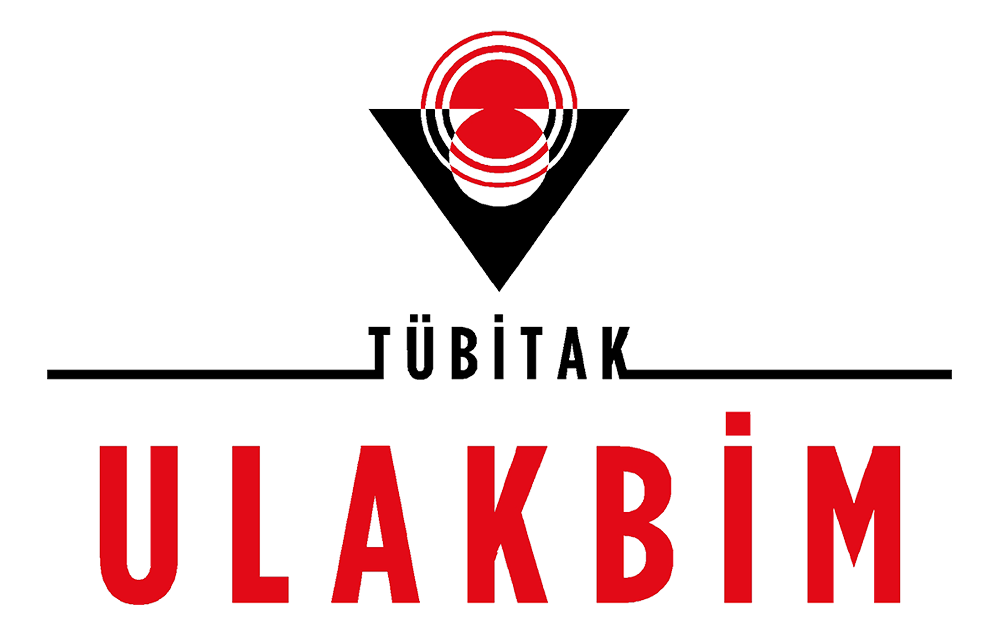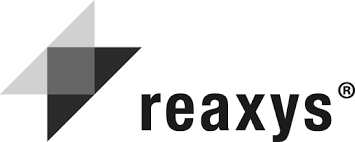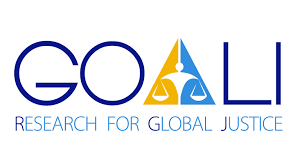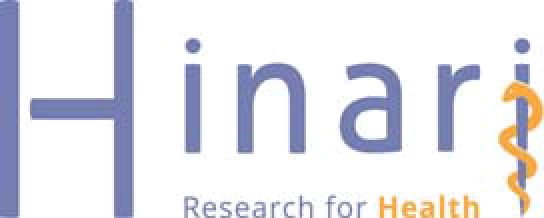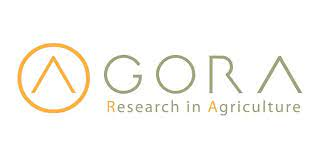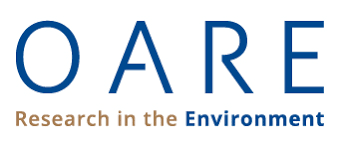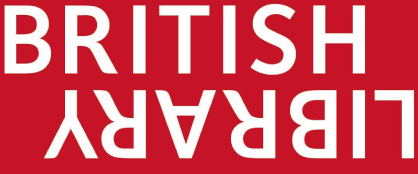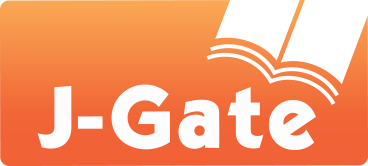 Turkish Society for Pediatric Endocrinology and Diabetes
J Clin Res Pediatr Endocrinol. Ahead of Print: JCRPE-28291 | DOI:
10.4274/jcrpe.galenos.2022.2022-8-12
A New Variant of the IER3IP1 Gene: The First Case of Microcephaly, Epilepsy, and Diabetes Syndrome 1 from Turkey
Elif Söbü1, Gül Demet Kaya Özçora2, Elif Yılmaz Güleç3, Bahtiyar Şahinoğlu4, Feride Tahmiscioğlu Bucak5
1Kartal Dr. Lutfi Kirdar City Hospital, Department of Pediatric Endocrinology, Istanbul, Turkey
2Gaziantep Hasan Kalyoncu University, Faculty of Medical Sciences Pediatric Neurology Dept, Gaziantep, Turkey
3Istanbul Medeniyet University Medical School, Istanbul Goztepe Prof Dr Suleyman Yalcin City Hospital, Department of Medical Genetics, Istanbul, Turkiye
4Dr. Ersin Arslan Education and Research Hospital, Medical Genetics Department, Gaziantep, Turkey
5Bağcılar Education and Research Hospital, Pediatric Endocrinology Department, İstanbul, Turkey

Microcephaly, Epilepsy, and Diabetes Syndrome 1 (MEDS1) is a rare autosomal recessive disorder and caused by defects in the IER3IP1 (Immediate Early Response 3 Interacting Protein 1) gene. Only 9 cases have been described in the literature. MEDS1 manifests as microcephaly with simplified gyral pattern in combination with severe infantile epileptic encephalopathy and early-onset permanent diabetes. A simplified gyral pattern has been described in all cases reported to the date. Diagnosis is made by demonstration of specific mutations in the IER3IP1 gene. In this study, we present an additional case of a patient with MEDS1 who is homozygous for the c.53C >T p.(Ala18Val) variant. The case, the first to be reported from Turkey, differs from other cases due to the absence of a typical simplified gyral pattern on early brain MRI, the late onset of diabetes, and the presence of a new genetic variant. The triad of microcephaly, generalized seizures and permanent neonatal diabetes should prompt screening for mutations in IER3IP1.
Keywords:
Developmental delay, diabetes mellitus, epilepsy, IER3IP1, MEDS1
---


Corresponding Author: Elif Söbü, Türkiye
Manuscript Language: English