ISSN: 1308-5727 | E-ISSN: 1308-5735
Forms
---
Abstracting & Indexing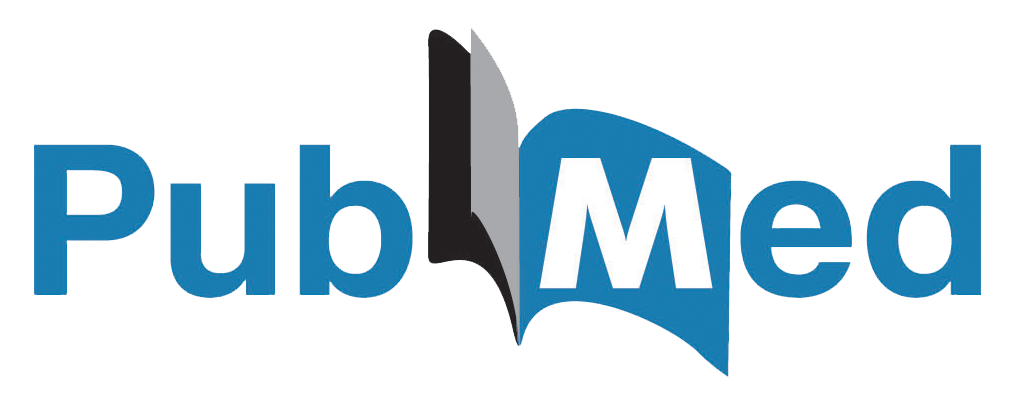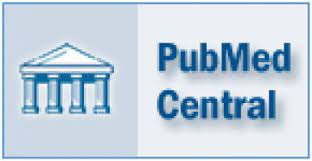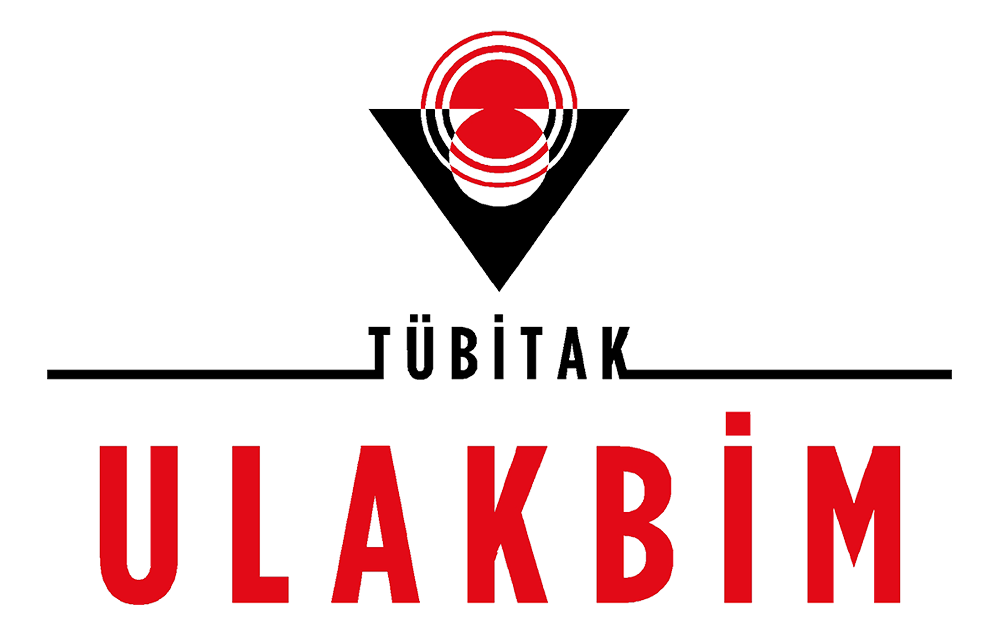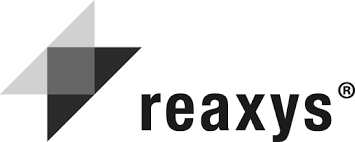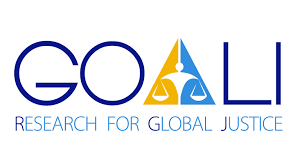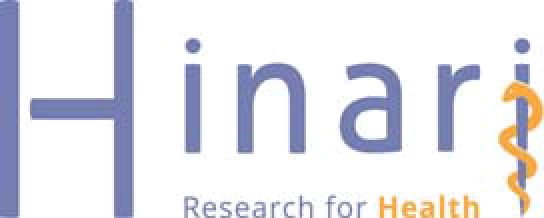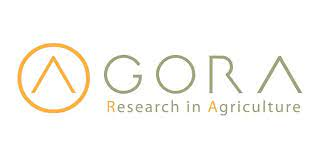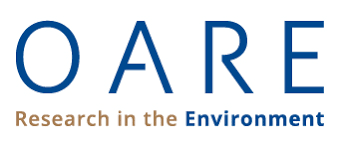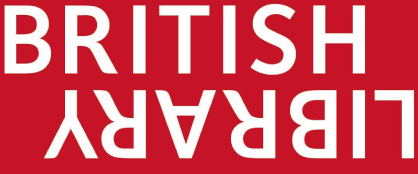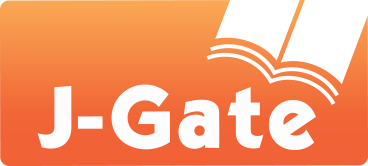 Turkish Society for Pediatric Endocrinology and Diabetes
J Clin Res Pediatr Endocrinol. Ahead of Print: JCRPE-63935 | DOI:
10.4274/jcrpe.galenos.2022.2022-6-22
Painless Footdrop in a Child with Newly Diagnosed Type 1 Diabetes Mellitus: Case Report
Maryam Jafari1, Ahmedyar Hasan1, Jessie Joseph1, Manal Mustafa2, Samar AlMuntaser3
1College of Medicine, Mohammed Bin Rashid University of Medicine and Health Sciences, Dubai, United Arab Emirates
2Depatment of Endocrinology, Al Jalila Childrenís Hospital, Dubai, United Arab Emirates
3Department of Neurology, Al Jalila Childrenís Hospital, Dubai, United Arab Emirates

Diabetic neuropathy is a major cause of morbidity among diabetics, usually affecting patients with long-standing diabetes and advancing age. We present a case of atypical first clinical presentation of diabetes mellitus type 1 in a pediatric patient. A 15-year-old male patient presented to the Emergency department with complaints of right foot weakness associated with mild paresthesia of 1-week duration. There were complaints of polyuria, polydipsia and weight loss in the same timeframe. On subsequent examination, the patient exhibited signs of right-sided foot drop with weak ankle dorsiflexion and eversion accompanied by impaired sensation over the dorsum of the right foot. Lab results confirmed a diagnosis of diabetes mellitus type 1 and the patient was started on subcutaneous insulin injections. The patientís foot drop recovered within 1 month of insulin initiation. This case highlights that Type 1 diabetes mellitus can present atypically as acute onset neuropathy in pediatric patients, making it an important differential diagnosis.
Keywords:
Case report, diabetes mellitus, footdrop, mononeuropathy
---


Corresponding Author: Samar AlMuntaser, United Arab Emirates
Manuscript Language: English