ISSN: 1308-5727 | E-ISSN: 1308-5735
Forms
---
Abstracting & Indexing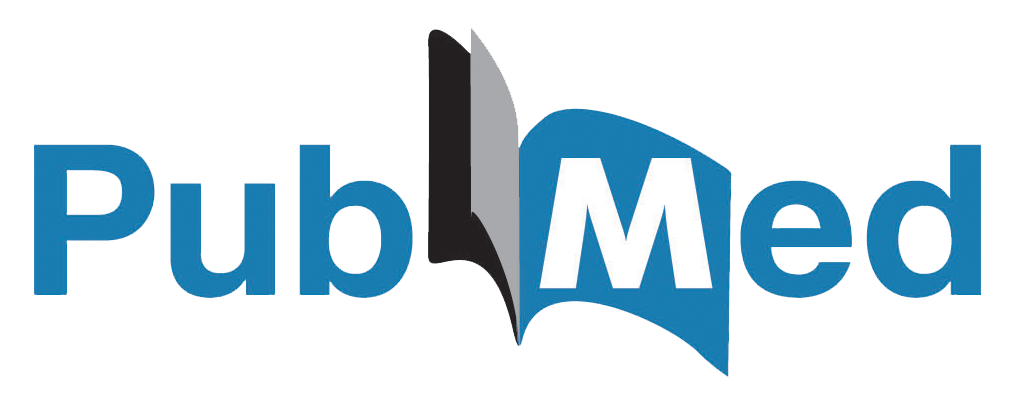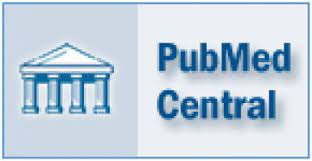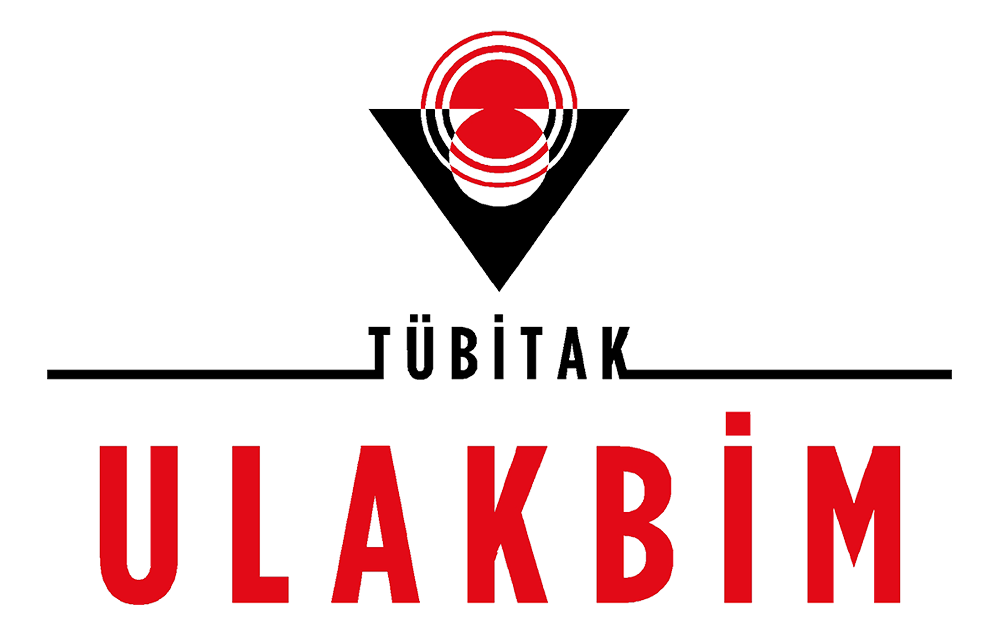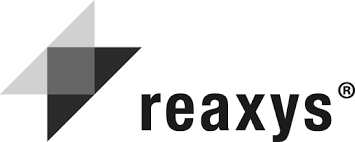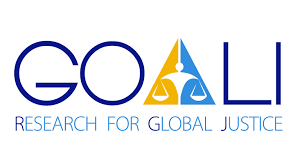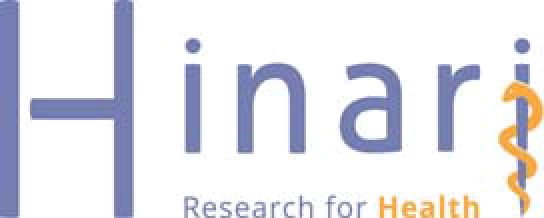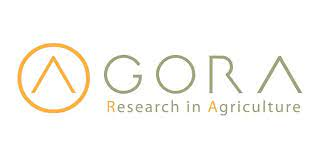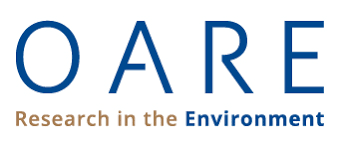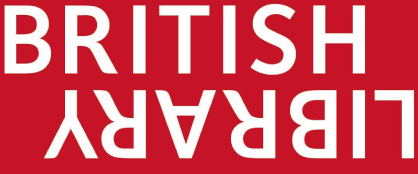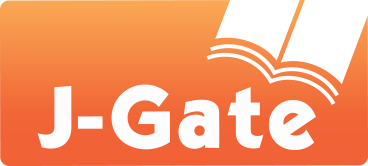 Turkish Society for Pediatric Endocrinology and Diabetes
J Clin Res Pediatr Endocrinol. Ahead of Print: JCRPE-73745 | DOI:
10.4274/jcrpe.galenos.2022.2022-9-3
Successful Management of Severe Hypercalcemia with Zoledronic Acid: A Report of Two Pediatric Cases
Fatih Kilci1, Jeremy Huw Jones2, Filiz Mine Çizmecioğlu-jones1
1Division of Pediatric Endocrinology, Department of Pediatrics, Kocaeli University School of Medicine, Kocaeli, Turkey
2Department of Academic Writing, Kocaeli University, Kocaeli, Turkey

Severe hypercalcemia associated with vitamin D intoxication or malignancy in children is a rare and life-threatening condition. There is little published experience with Zoledronic acid in the treatment of pediatric severe hypercalcemia. Here, we present two pediatric cases of severe hypercalcemia, one due to vitamin D intoxication and the second to malignancy, in which Zoledronic acid was used as the first-line bisphosphonate in the treatment. While both cases responded well to a single dose of Zoledronic acid, the second case experienced hypocalcemia requiring calcium treatment after Zoledronic acid infusion. Our report shows that Zoledronic acid may be an effective option in the treatment of severe pediatric hypercalcemia, although patients should be followed closely after infusion due to the risk of hypocalcemia. We provide additional published evidence for the effectiveness of Zoledronic acid in correcting severe pediatric hypercalcemia and hope this will encourage future studies with larger numbers of patients.
Keywords:
Hypercalcemia of malignancy, hypocalcemia, pamidronate, vitamin D intoxication, zoledronic acid
---


Corresponding Author: Fatih Kilci, Türkiye
Manuscript Language: English