ISSN: 1308-5727 | E-ISSN: 1308-5735
Forms
---
Abstracting & Indexing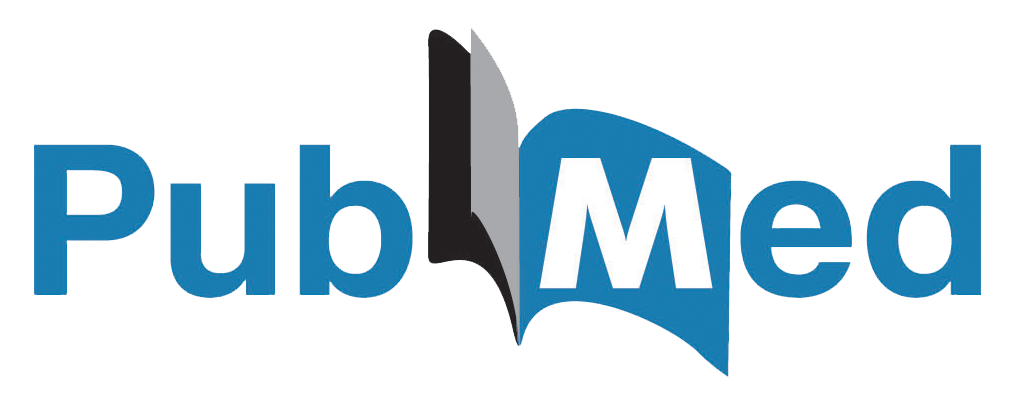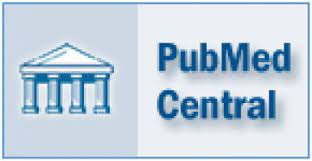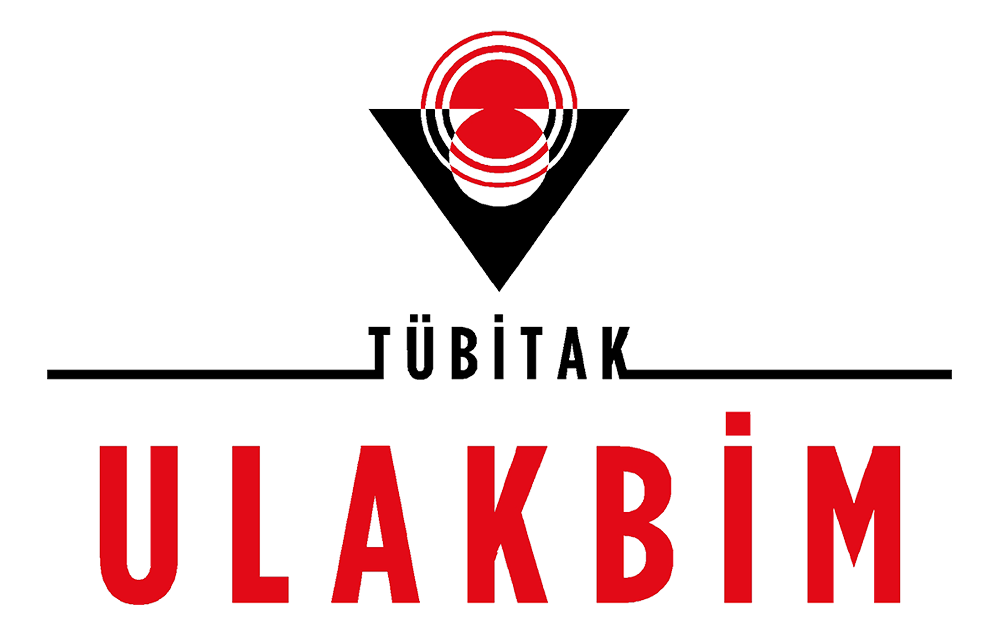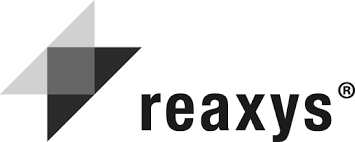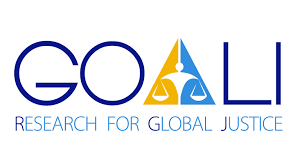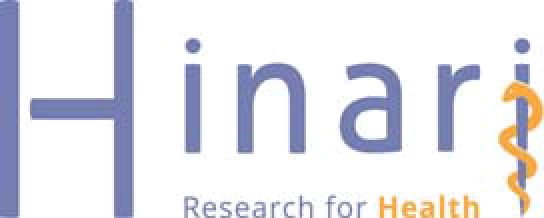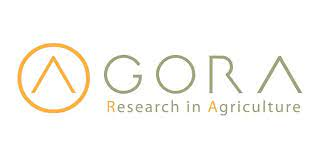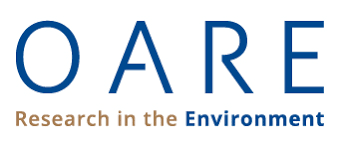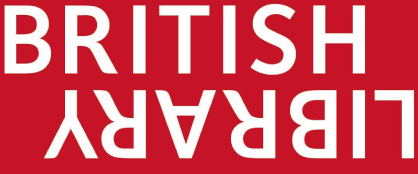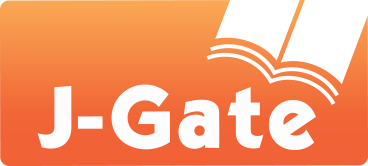 Turkish Society for Pediatric Endocrinology and Diabetes
J Clin Res Pediatr Endocrinol. Ahead of Print: JCRPE-78941 | DOI:
10.4274/jcrpe.galenos.2022.2021-8-14
Tumor - Induced Osteomalacia Associated with a Maxillary Tumor in Children: A Case Report and Review of the Literature
Ha Nguyen Thi1, Cuong Pham Manh2, Linh To Tuan3, Lan Anh Le Thi1, Nam Nguyen Thanh4, Soamarat Vilaiyuk5
1Pediatric Department, Bach Mai Hospital. Ha Noi Medical University, Viet Nam
2Diagnostic Imaging Central, Bach Mai Hospital, Viet Nam
3Maxillofacial, Plastic and Aesthetic Surgery Department, Viet Duc Hospital, Viet Nam
4Pediatric Department, Bach Mai Hospital, Viet Nam
5Rheumatology Division, Pediatric Department. Faculty of Medicine Ramathibodi Hospital. Mahidol University, Thailand

Tumor-induced osteomalacia (TIO) is a rare paraneoplastic disorder of hypophosphatemia associated with a tumor-producing fibroblast growth factor 23 (FGF23). The maxillofacial tumor is rarely involved in TIO, especially maxillary TIO in children. We presented a 14-year-old boy with osteomalacia and high serum levels of FGF23, a hormone associated with decreased phosphate resorption due to a maxillary tumor. The patient was treated with oral phosphorus and calcitriol, and received surgical removal of tumor. After 21 months follow-up, he was pain free and had returned to full activity. We reviewed 5 reports of pediatric patients with TIO in oral and maxillofacial region. Tumors localized in mandible (2/5), maxilla (2/5), both mandible and maxilla (1/5). Mean time from onset of signs to diagnosis was 21,9 months.
Keywords:
tumor-induced osteomalacia, fibroblast growth factor-23, maxilla, children
---


Corresponding Author: Ha Nguyen Thi, Vietnam
Manuscript Language: English