ISSN: 1308-5727 | E-ISSN: 1308-5735
Forms
---
Abstracting & Indexing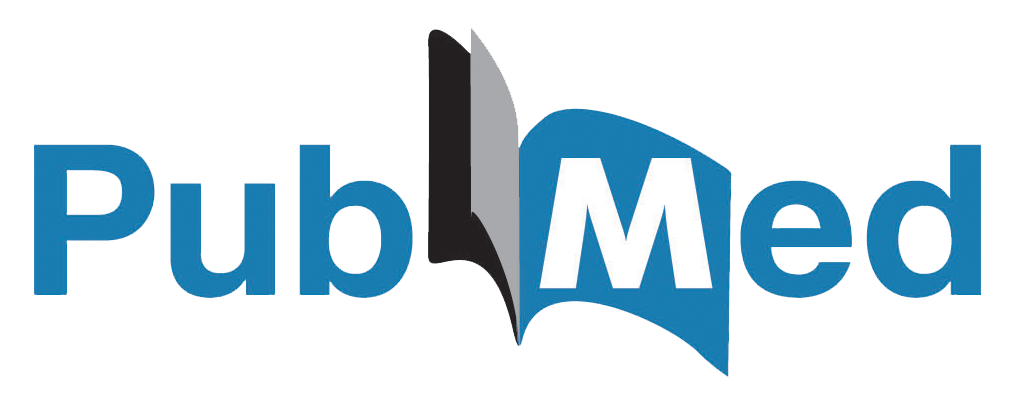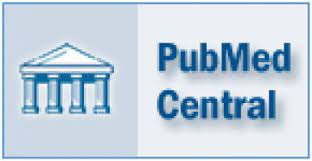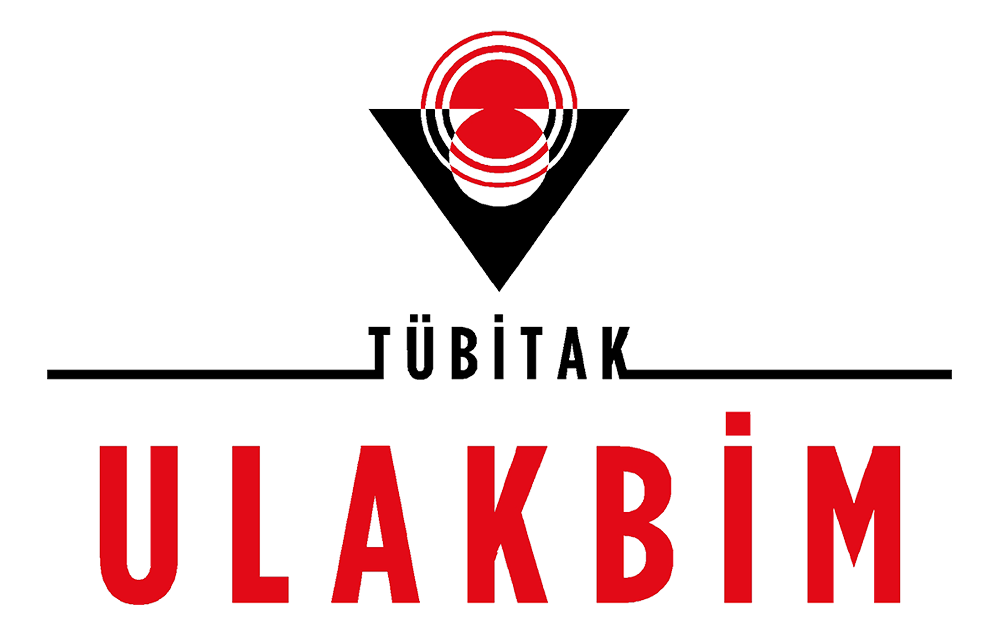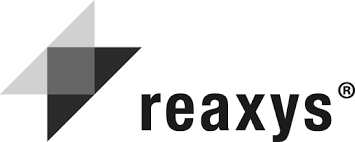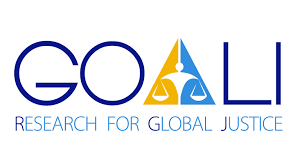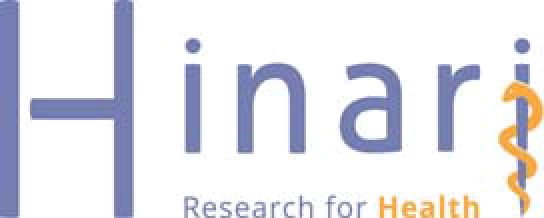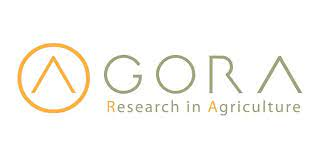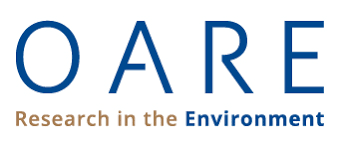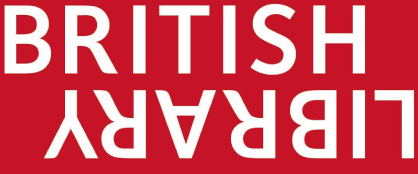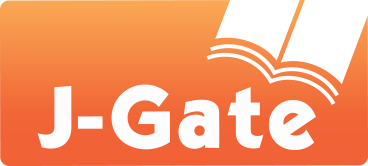 Turkish Society for Pediatric Endocrinology and Diabetes
J Clin Res Pediatr Endocrinol. Ahead of Print: JCRPE-79663 | DOI:
10.4274/jcrpe.galenos.2021.2021.0140
Primary Thyroid Diffuse Large B-cell Lymphoma in a Child with Hashimoto's Thyroiditis: A Case Report
Maria Xatzipsalti1, Evangelos Bourousis1, Maria Nikita2, Dimitra Rontogianni3, Myrsini. G. Gkeli4, Dionisios Chrysis5, Aristeidis Giannakopoulos5, Dimitrios Delis1, Margarita Baka2, Andriani Vazeou1
1A' Department of Pediatrics, "P. & A. Kyriakou" Children's Hospital, Athens, Greece
2Oncology Department "P. & A. Kyriakou" Children's Hospital, Athens, Greece
3Department of Histopathology and Molecular Pathology "Evangelismos" General Hospital, Athens, Greece
4Department of Radiology, Unit of Sonography Saint Savvas Anticancer Oncological Hospital of Athens, Athens, Greece
5Division of Endocrinology, Department of Pediatrics, Medical School, University of Patras, Patras, Greece

Primary thyroid lymphoma (PTL) is a rare thyroid gland cancer, with diffuse large B-cell lymphomas (DLBCL) to be extremely rare in children and adolescents. Thus, effective therapy is debatable. We describe a rare case of thyroid DLBCL in an adolescent girl with a history of Hashimoto Thyroiditis (HT), its diagnostic difficulties and the outcome of treatment. A 12- year- old girl with known HT for the last 9 years, was admitted to our department with a right sided painless progressive swelling of the neck. Physical examination and imaging (U/S, CT, PET/CT scan) revealed an enlarged thyroid gland with right side lymphadenopathy and no metastasis. Two FNAs were done showing suspected lymphoblastic lesions for Non-Hodgkin Lymphoma without precise diagnosis. Ultrasound guided core needle biopsy was finally performed confirming the diagnosis of DLBCL. She was treated according to LMB 96 - group B protocol with no surgical removal of thyroid. The patient responded very well to treatment and 14 months later there is no evidence of relapse or metastases. PTL is an extremely rare cause of thyroid malignancy in children However, it should be considered in the differential diagnosis of a thyroid mass in adolescents presenting with a rapidly enlarging neck mass and a history of HT. It is a treatable condition with a good prognosis even with the aggressive histological subtypes with no need of thyroidectomy.
Keywords:
Primary thyroid lymphoma, diffuse large B-cell lymphoma, children
---


Corresponding Author: Maria Xatzipsalti, Greece
Manuscript Language: English