ISSN: 1308-5727 | E-ISSN: 1308-5735
Forms
---
Abstracting & Indexing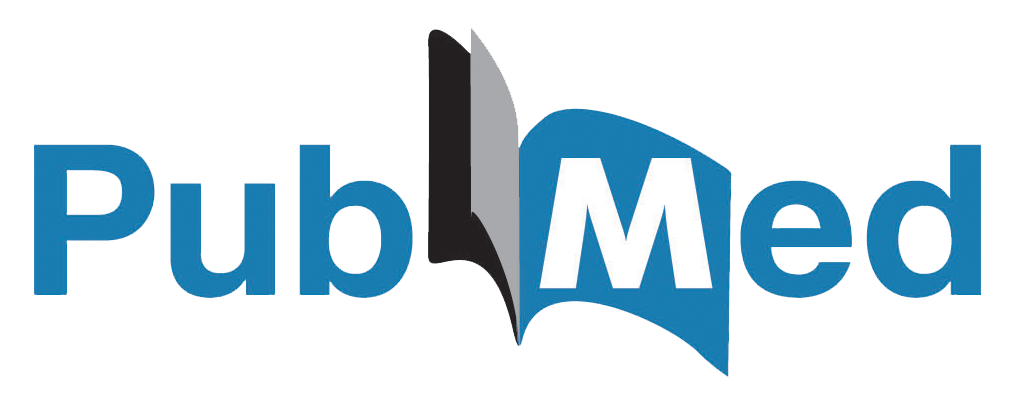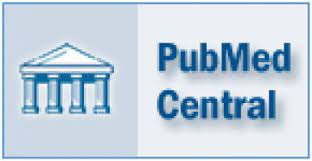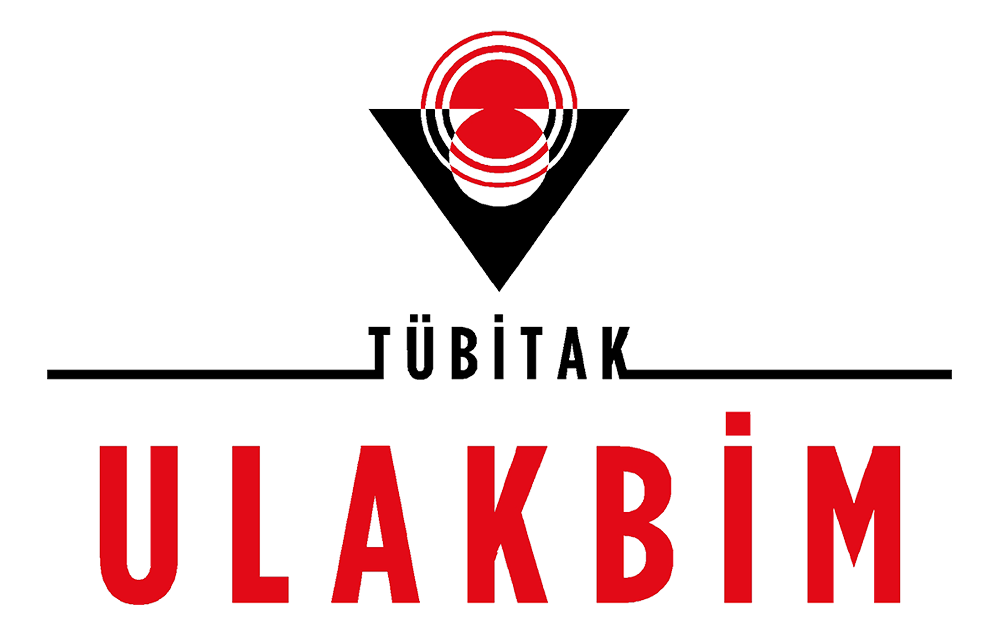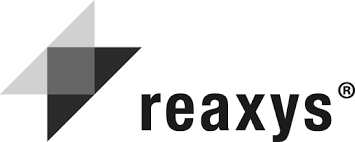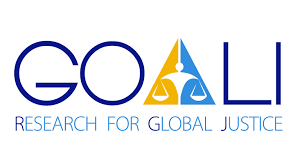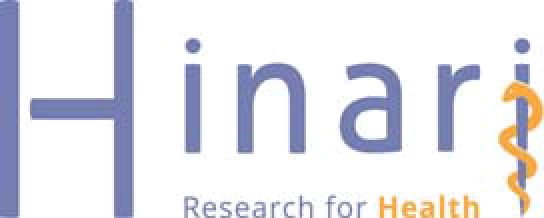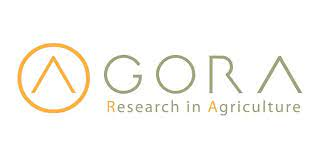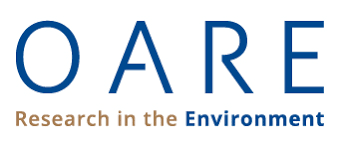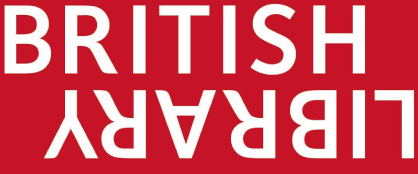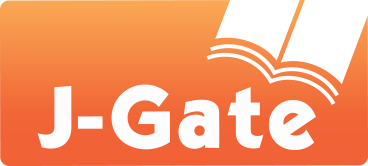 Turkish Society for Pediatric Endocrinology and Diabetes
J Clin Res Pediatr Endocrinol. Ahead of Print: JCRPE-85619 | DOI:
10.4274/jcrpe.galenos.2022.2022-2022-9-12
Mild Aromatic L-Amino Acid Decarboxylase Deficiency: As A Reason For Hypoketotic Hypoglycemia In A 4-Year-Old Girl
Merve Yoldas Celik1, Ebru Canda1, Havva Yazici1, Fehime Erdem1, Ayse Yuksel Yanbolu1, Ayca Aykut2, Asude Durmaz2, Ahmet Anik3, Sema Kalkan Ucar1, Mahmut Coker1
1Department of Pediatrics, Division of Pediatric Metabolism and Nutrition, Ege University Faculty of Medicine, Izmir, Turkiye
2Department of Genetics, Ege University Faculty of Medicine, Izmir, Turkiye
3Department of Pediatrics, Division of Pediatric Endocrinology, Adnan Menderes University, Aydin, Turkiye

Aromatic L-amino acid decarboxylase (AADC) deficiency is a disease in which neurological findings are dominant due to deficiencies in neurotransmitter synthesis; hypoglycemia caused by autonomic dysfunction is one of the symptoms that may be encountered. Here we report a mild AADC deficiency presenting with hypoglycemia without a neurological sign. A 4-year-old girl presented with recurrent hypoglycemia. Her growth and development were normal. Plasma insulin and cortisol values were normal in the sample at the time of hypoglycemia. The C8: 1-Carnitine elevation was detected in the acylcarnitine profile. The clinic exome panel was performed with the suggestion of a fatty acid oxidation defect. However, a homozygous variant in the DDC gene was detected. On top of that, CSF neurotransmitter analysis revealed low 5-hydroxy indol acetic ( 5 HIAA ) and homovanillic acid ( HVA ) and high 3-O-methyl-dopa and methyltetrahydrofolate ( 5 MTHF ) consistent with AADC deficiency. Plasma AADC enzyme activity was low. The episodes of hypoglycemia were treated with uncooked cornstarch. Our case emphasizes that AADC deficiency should be considered in patients with hypoglycemia.
Keywords:
Aromatic L-amino acid decarboxylase deficiency, AADC deficiency, hypoglycemia, neurotransmitter deficiency
---


Corresponding Author: Merve Yoldas Celik, Türkiye
Manuscript Language: English