ISSN: 1308-5727 | E-ISSN: 1308-5735
Forms
---
Abstracting & Indexing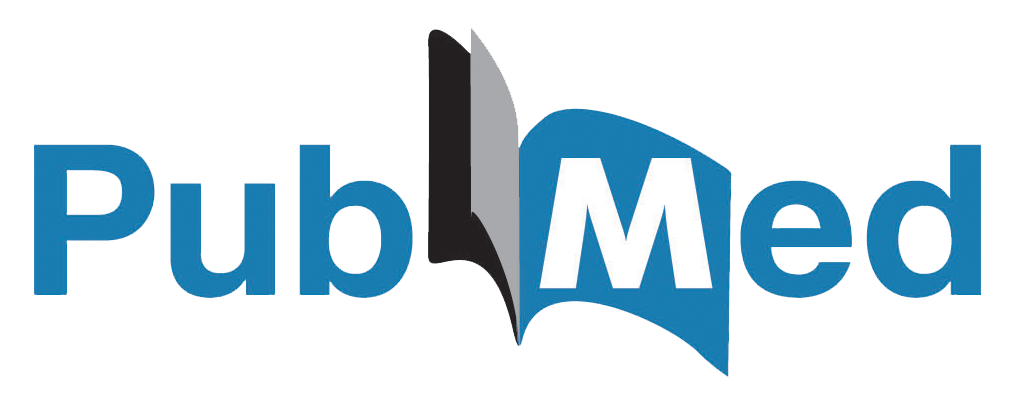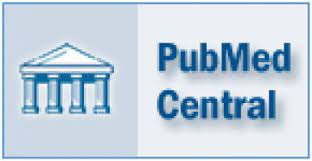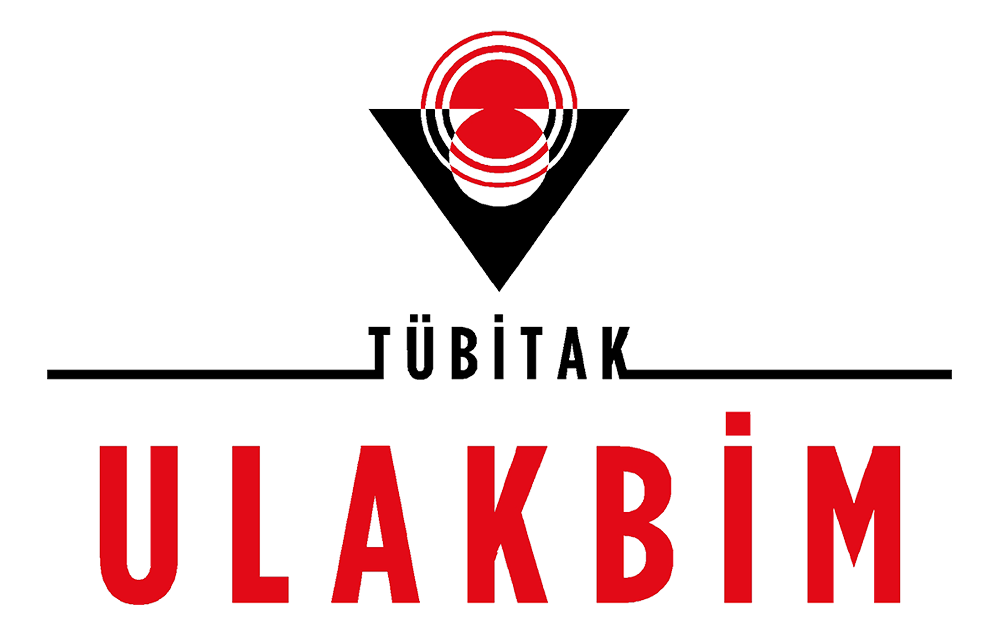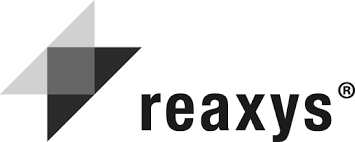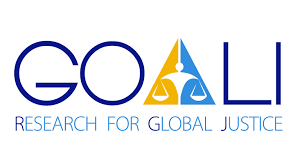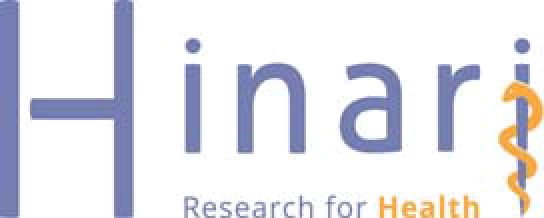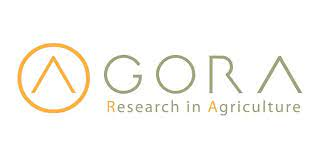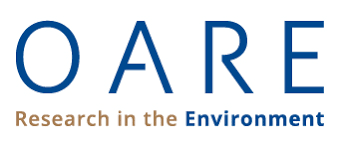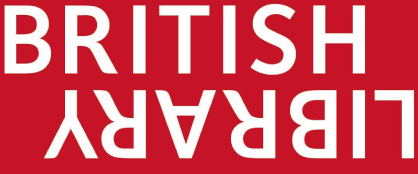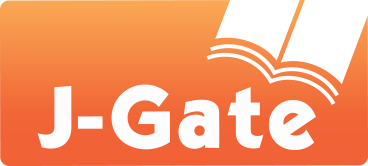 Turkish Society for Pediatric Endocrinology and Diabetes
J Clin Res Pediatr Endocrinol. Ahead of Print: JCRPE-30301 | DOI:
10.4274/jcrpe.galenos.2022.2022-8-20
Mitotically Active Follicular Nodule in Early Childhood: A Case Report with A Novel Mutation in the Thyroglobulin Gene
Sirmen Kizilcan Cetin1, Zehra Aycan1, Zeynep Siklar1, Serpil Dizbay Sak2, Serdar Ceylaner3, Elif Ozsu1, Merih Berberoglu1
1Department of Pediatric Endocrinology, School of Medicine, Ankara University, Ankara, Turkey
2Department of Pathology, School of Medicine, Ankara University, Ankara, Turkey
3Intergen Genetic Diagnosis Center, Ankara, Turkey

Dyshormonogenesis is the failure of thyroid hormone production due to a defect in thyroid hormonogenesis. Loss-of-function mutations in the thyroglobulin(TG) gene are a cause of dyshormonogenesis, leading to gland stimulation by thyroid-stimulating hormone (TSH), resulting in goiter. We report a mitotically active follicular nodule in an 11-year-old female with a novel mutation in the TG gene. The patient had been under follow-up due to congenital hypothyroidism since the neonatal period, and she had normal TSH levels. Genetic test revealed a novel compound heterogeneous mutation [c.2149C>T (p.R717*) (P.Arg717Ter) / c.5361_5362delCCinsG (p.H1787Qfs*3) (p.His1787GlnfsTer3)] in TG gene. She underwent total thyroidectomy for a thyroid nodule that was reported as Bethesda IV on FNAB and noted as suspicious for noninvasive follicular thyroid neoplasm with papillary-like nuclear features (NIFTP). Pathological examination revealed a 16 mm well-demarcated follicular nodule with a solid/insular pattern. Mitotic activity and Ki67 proliferation index were unusually high (10 mitoses/2mm2 and 10% respectively). Marked cellular pleomorphism and nuclear atypia are well-known diagnostic pitfalls in patients with dyshormonogenetic goiter. However, high mitotic activity is a feature that is less emphasized in dyshormonogenetic goiter and may raise suspicion of poorly differentiated carcinoma when observed together with a solid pattern. The absence of signs of invasion, history of congenital hypothyroidism, and awareness of the presence of mutations compatible with dyshormonogenetic goiter can prevent the overinterpretation of such lesions. The risk of cancer development in the dyshormonogenetic thyroid gland is possible in childhood. The close follow-up is life-saving and prevents morbidities and mortalities.
Keywords:
Congenital hypothyroidism, Thyroglobulin synthesis defect, thyroglobulin (TG)
---


Corresponding Author: Sirmen Kizilcan Cetin, Türkiye
Manuscript Language: English