ISSN: 1308-5727 | E-ISSN: 1308-5735
Forms
---
Abstracting & Indexing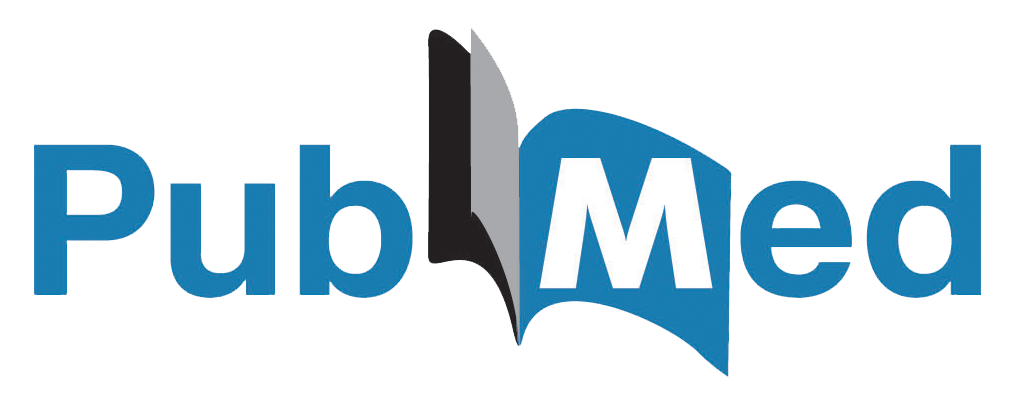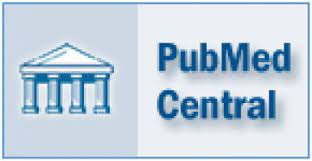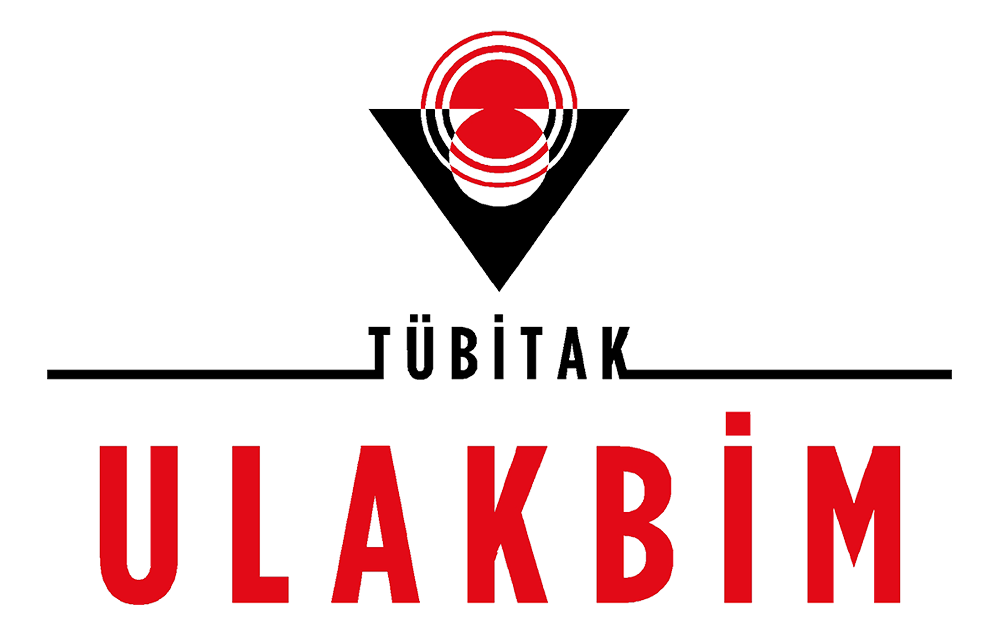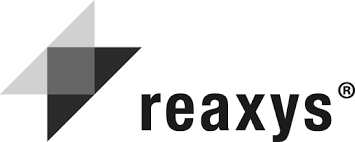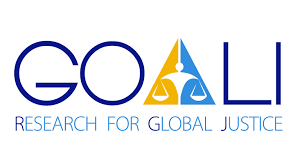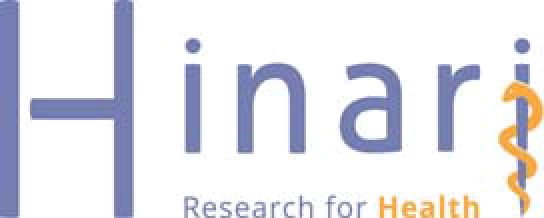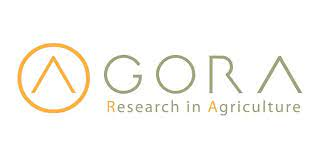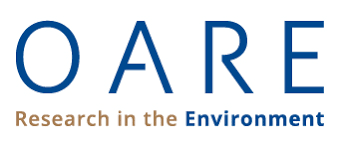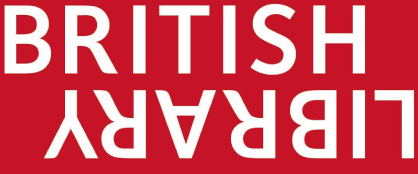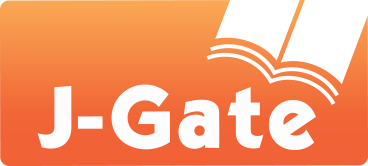 Turkish Society for Pediatric Endocrinology and Diabetes
J Clin Res Pediatr Endocrinol. 2010; 2(4): 159-163 | DOI: 10.4274/jcrpe.v2i4.159
Prevalence of Overweight and Obesity in Children and Adolescents in Eastern Turkey
Sevil Arı Yuca1, Cahide Yılmaz2, Yaşar Cesur1, Murat Doğan1, Avni Kaya2, Murat Başaranoğlu2
1Yüzüncü Yıl University, Faculty Of Medicine, Pediatric Endocrinology, Van, Turkey
2Yüzüncü Yıl University, Faculty Of Medicine, Pediatrics, Van, Turkey

Objective: The aim of this study was to estimate the prevalence of overweight and obesity in school children in Eastern Turkey.
Methods: This study included 9048 school children aged 6-18 years. The subjects were classified as overweight and obese, according to the International Obesity Task Force.
Results: We found prevalence of overweight of 11.1% in the studied population. It was detected that 2.2% of the population in the study was obese; 2.1% of males and 2.3% of females. While the prevalence of obesity was extremely low before 9 ages and after 15, it reached to high values at puberty and just before pubertal period in boys. The prevalence of overweight was higher in girls and reached to peak point at pubertal ages. Generally, the prevalence of obesity and overweight was slightly higher in girls than in boys, although the boys were more obese in prepubertal ages.
Conclusion: Overweight and obesity are concerns for children and adolescents in low socio-economic status regions as well.
Keywords:
obesity,child,adolescent
---
Sevil Arı Yuca, Cahide Yılmaz, Yaşar Cesur, Murat Doğan, Avni Kaya, Murat Başaranoğlu. Prevalence of Overweight and Obesity in Children and Adolescents in Eastern Turkey. J Clin Res Pediatr Endocrinol. 2010; 2(4): 159-163
Manuscript Language: English