ISSN: 1308-5727 | E-ISSN: 1308-5735
Forms
---
Abstracting & Indexing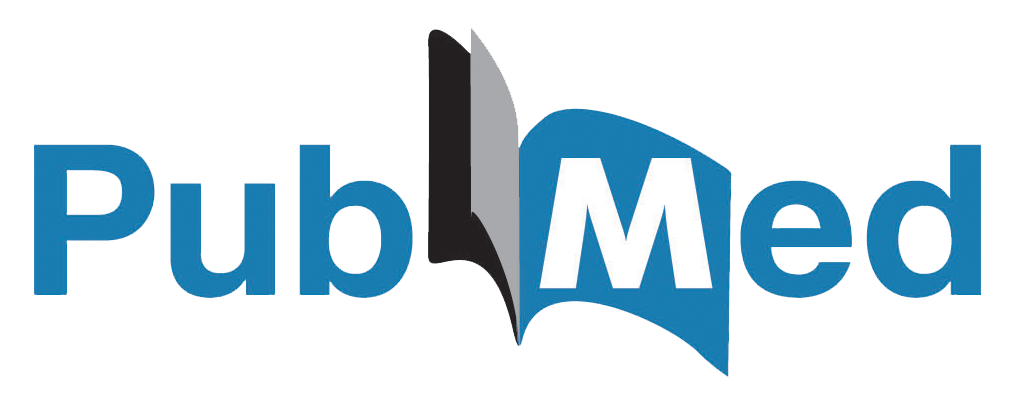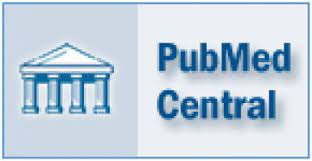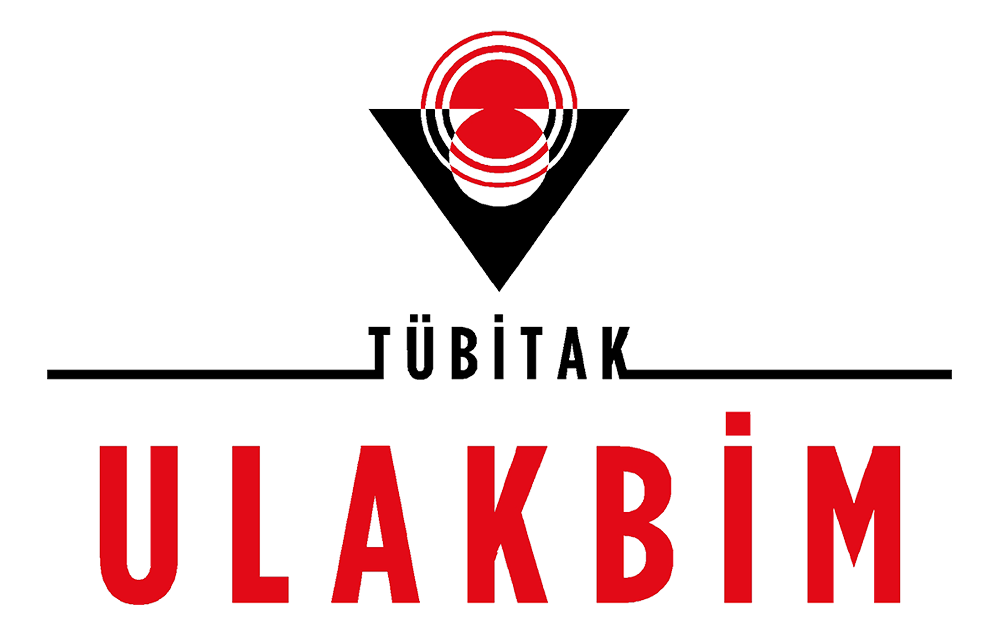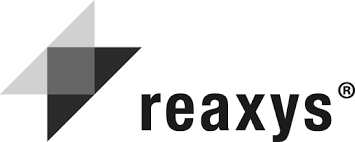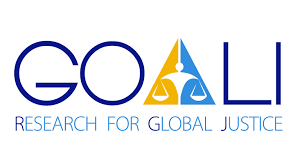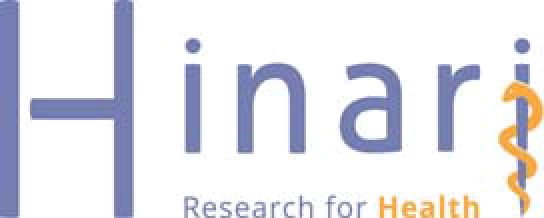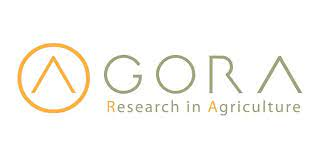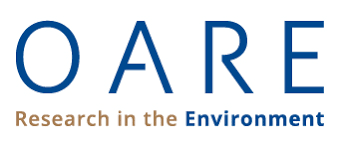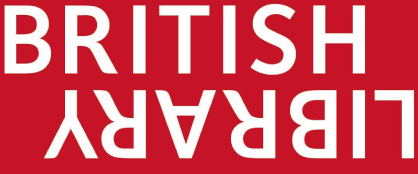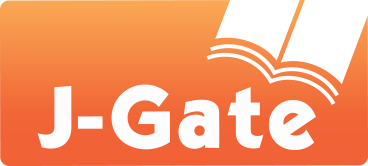 Turkish Society for Pediatric Endocrinology and Diabetes
J Clin Res Pediatr Endocrinol. 2022; 14(3): 334-338 | DOI: 10.4274/jcrpe.galenos.2022.2022-12-9
Diagnostic Power of Bilateral Inferior Petrosal Sinus Sampling with Desmopressin in Paediatric Cushing's Disease
Manuel André Virú-loza1, Andrea Venegas Quispe2
1Hospital Nacional Dos de Mayo, Lima, Peru
2ADIECS Association for the Development of Student Research in Health Sciences, Universidad Nacional Mayor de San Marcos, Lima, Peru

INTRODUCTION: The aim of this study was to evaluate the diagnostic accuracy of bilateral inferior petrosal sinus sampling (BIPSS) with
desmopressin for pediatric Cushing's disease (CD).
METHODS: We reviewed studies performed in children that evaluated the accuracy of BIPSS with desmopressin.
RESULTS: All included studies were case series of children with adrenocorticotropin hormone (ACTH)-dependent Cushing's syndrome. The overall accuracy of BIPSS before stimulation was 84.1% (37/44), and after stimulation it was 92.3% (36/39). The overall lateralizing accuracy of BIPSS was 50.0%.
DISCUSSION AND CONCLUSION: Considering that available evidence is limited, it appears that BIPSS with desmopressin stimulation is accurate for the diagnosis of pediatric CD, but its lateralizing accuracy is probably not suitable for pediatric clinical practice.

Keywords:
Petrosal sinus sampling, deamino arginine vasopressin, child, pituitary ACTH hypersecretion, systematic review
---
Manuel André Virú-loza, Andrea Venegas Quispe. Diagnostic Power of Bilateral Inferior Petrosal Sinus Sampling with Desmopressin in Paediatric Cushing's Disease. J Clin Res Pediatr Endocrinol. 2022; 14(3): 334-338

Corresponding Author: Manuel André Virú-loza, Peru
Manuscript Language: English